Neptune Beach Couples Session | Jacksonville, Florida | Shelby & Matt
These cuties braved the COLD with me!! Seriously friends it was so cold and windy this day. I was bundled up while Shelby was wearing this beautiful but summery dress! I did take my boots (yes, I was wearing boots!) off and put my feet in the water with them.
Honestly, when I asked them to walk into the water I could see the hesitancy in Shelby's eyes. As soon as I said, "I'm doing it too!" they were game! I want to be a person that is willing to get muddier or wetter or colder than whatever I'm asking of you!
When we were all done and our fingers were officially numb, Matt said it was the most fun he's ever had with a photographer. I call that a win!!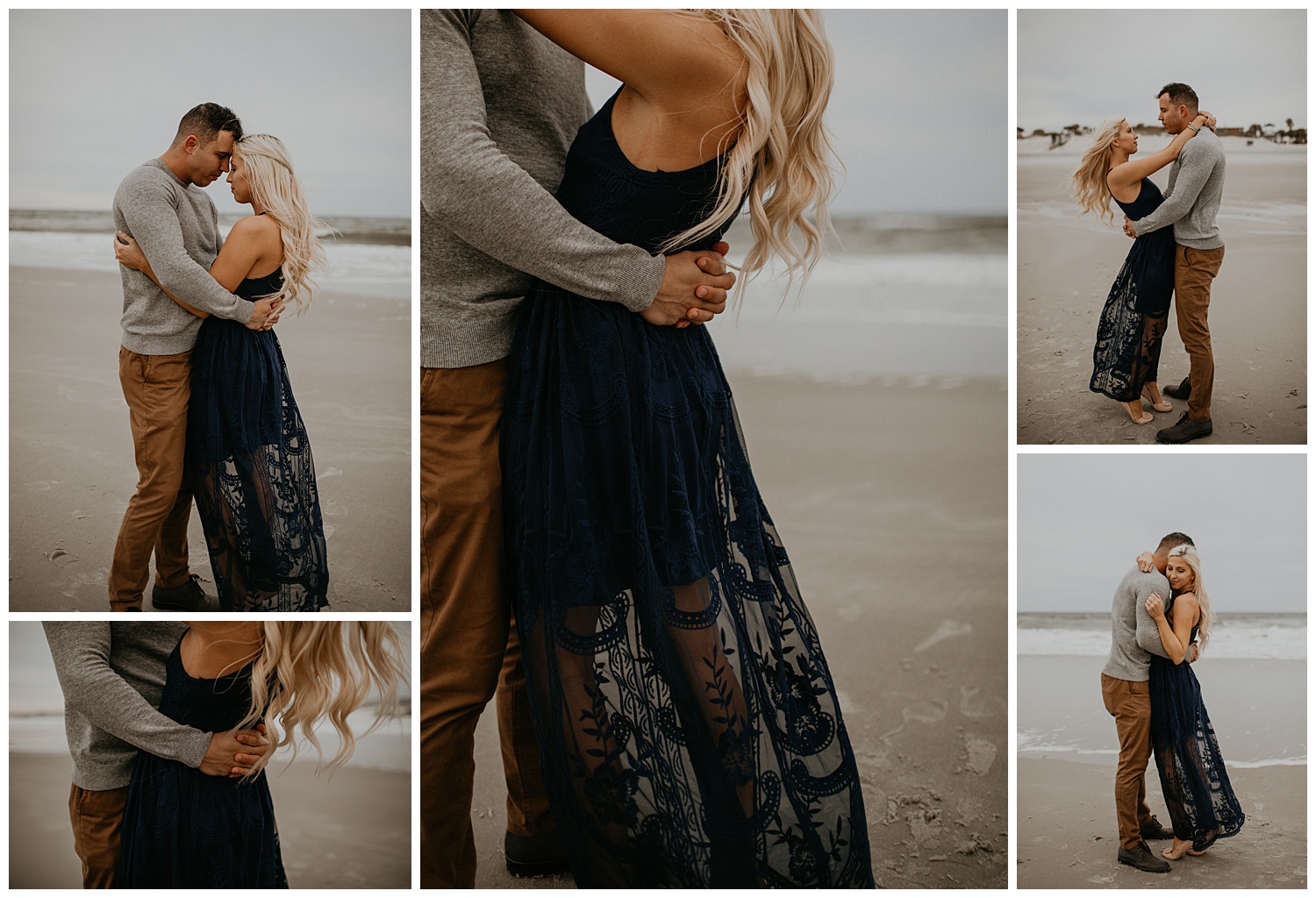 This family was in Jacksonville Beach on vacation. I'm so glad they wanted to fit a beach session in the schedule!
The most beautiful beach elopement complete with geometric arch and gorgeous flowers! Pillows on the sand made the boho feel complete.
These two braved the cold and wind for a romantic couples session at Neptune Beach. We even played in the water!